Back to staff directory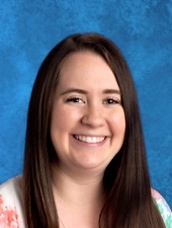 On Leave
My name is Michelle Smart, and I have been teaching at RIBMS since 2016. This year I will be teaching Science and Math 7. I graduated from the University of Lethbridge with two degrees- Bachelor of Science in 2014 and Bachelor of Education in 2016.
I will be coaching County Girls volleyball this fall, and I'm very excited to once again watch the girls grow throughout the season! I look forward to learning alongside my students and having a great year.
Feel free to email me with any questions or concerns at: michelle.smart@pallisersd.ab.ca. Cheers!