Back to staff directory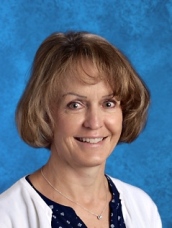 I was born in Lethbridge, Alberta and have lived here for most of my life. I received my Bachelor of Education from the University of Lethbridge and have been teaching in a variety of schools since then. This year I am teaching grade 5 Social Studies and am excited to meet our new grade 5 students!
My family loves spending time outdoors in the mountains, lakes and rivers; hiking, skiing, boating and fishing. My kids are growing up and my husband and I only have 1/3 of them at home which makes me very sad but I look forward to seeing what new adventures the future has in store for them. I also enjoy running in the coulees or curling up with a good book.
Please contact me with any questions or concerns at the school, (403)345-3340 or by email melanie.vegter@pallisersd.ab.ca.